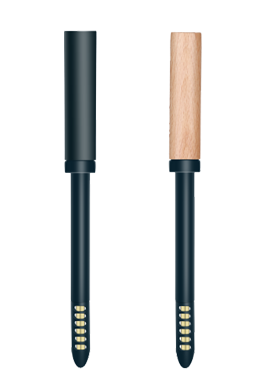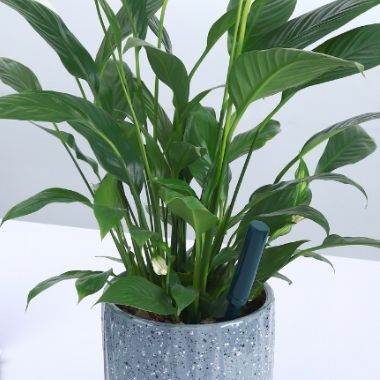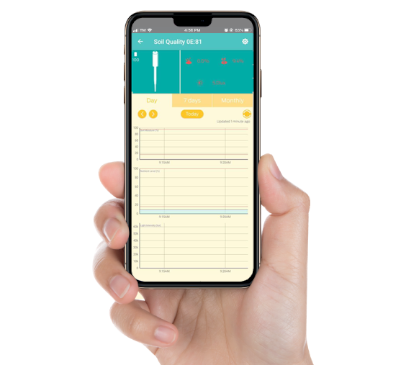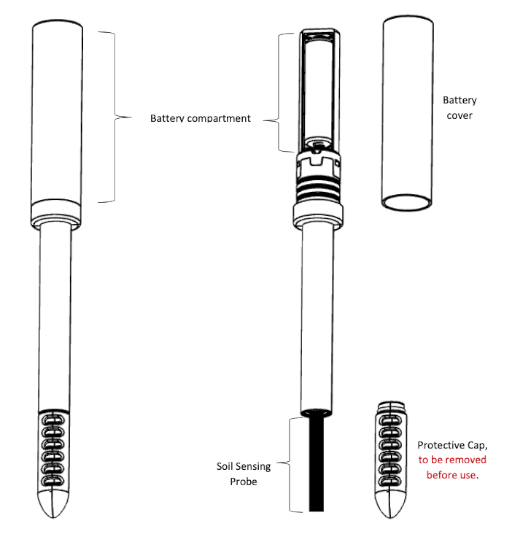 IBEBOT Soil Quality Probe
or 4 interest free payments of $35.00 with
IBEBOT Soil Quality Probe
IBEBOT Soil Quality Probe
A battery powered connected sensing probe which measures 'soil moisture' and electrical conductivity (EC) of your soils nutrients. Designed to be IPX5 water resistant, suitable for indoor or outdoor gardening usage. Connect to mobile app SoilQuality which is compatible with iOS and Android handsets. SoilQuality connects via Bluetooth 4.0 (not WIFI), and for optimum results ensure you've a clear line of sight for up to 30 meters. SoilQuality can be kept in a single pot or used across multiple pots. Remember to clean with disinfectant alcohol if using in a new pot.
How to use it: remove protective cap, gently clean with disinfectant alcohol front and back of the 'Soil Sensing Probe'. You can either insert SoilQuality up to the 'Sensing Probe' top for small pots, larger can be pushed to just below the 'battery cover'.
Detection range - 10 meters (free field). Moisture sensor range: 0% to 70 % Absolute Volume Ratio (AVR), resolution 0.1%. Soil sensor EC sensor range 0-15mS/cm, resolution 0.001mS/cm. Measurment interval: 5 mins to 40 mins. Up to 25,000 sensing records are stored locally inside SoilQuality. Data storage - Up to 100 days (4032 sets). Uses 1x AAA Alkaline 1.5V battery.
| | |
| --- | --- |
| Height | 6.000000 |
| Width | 6.000000 |
| Length | 6.000000 |
| Weight | 0.300000 |
This product has no reviews.
---