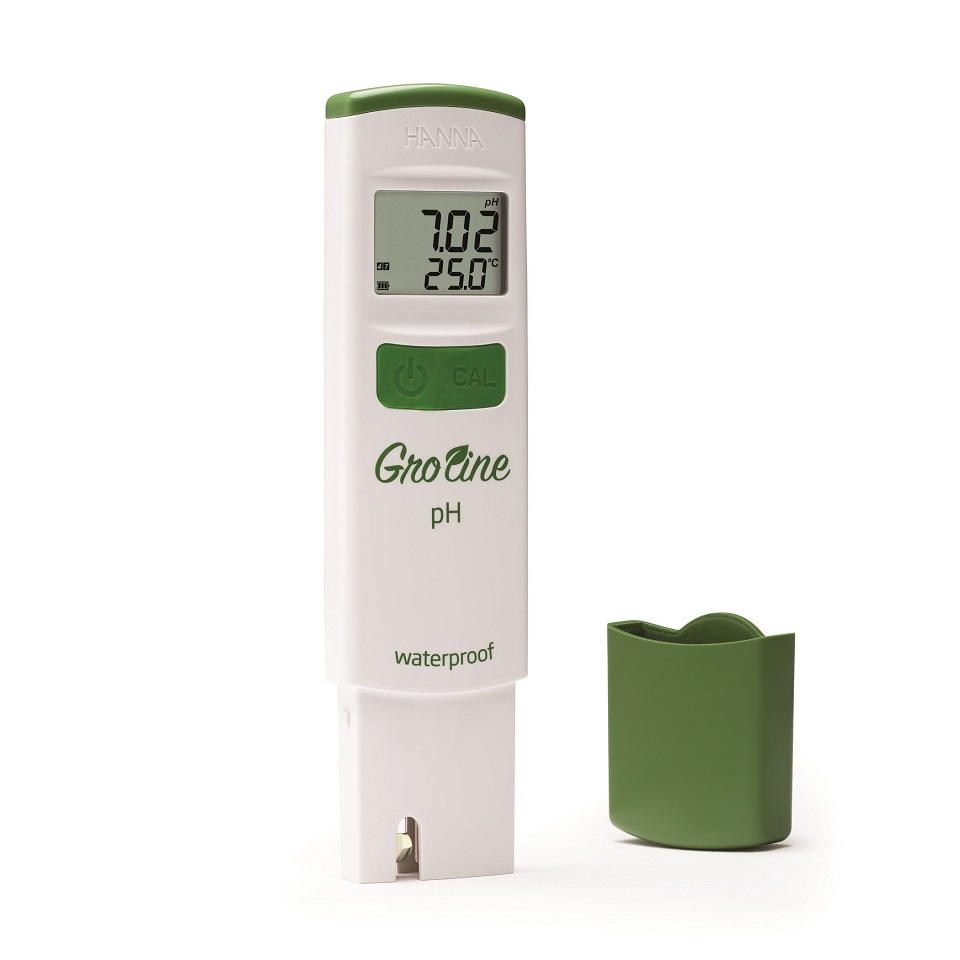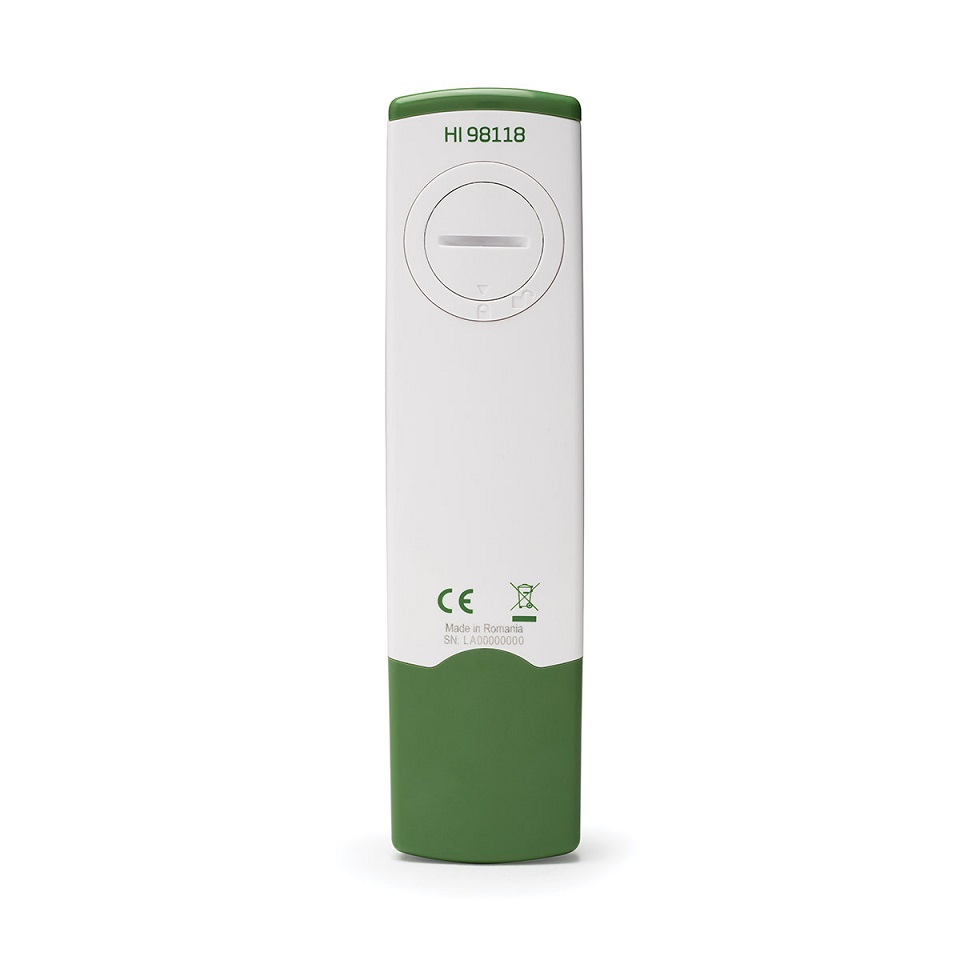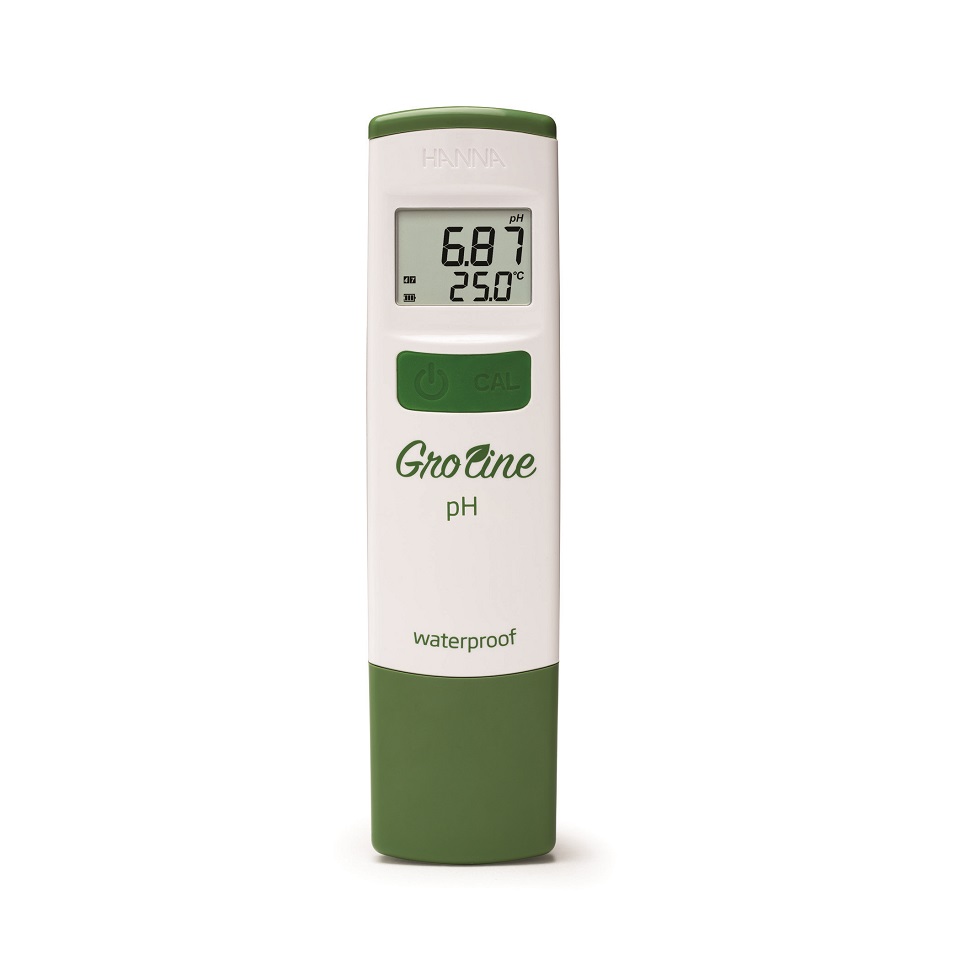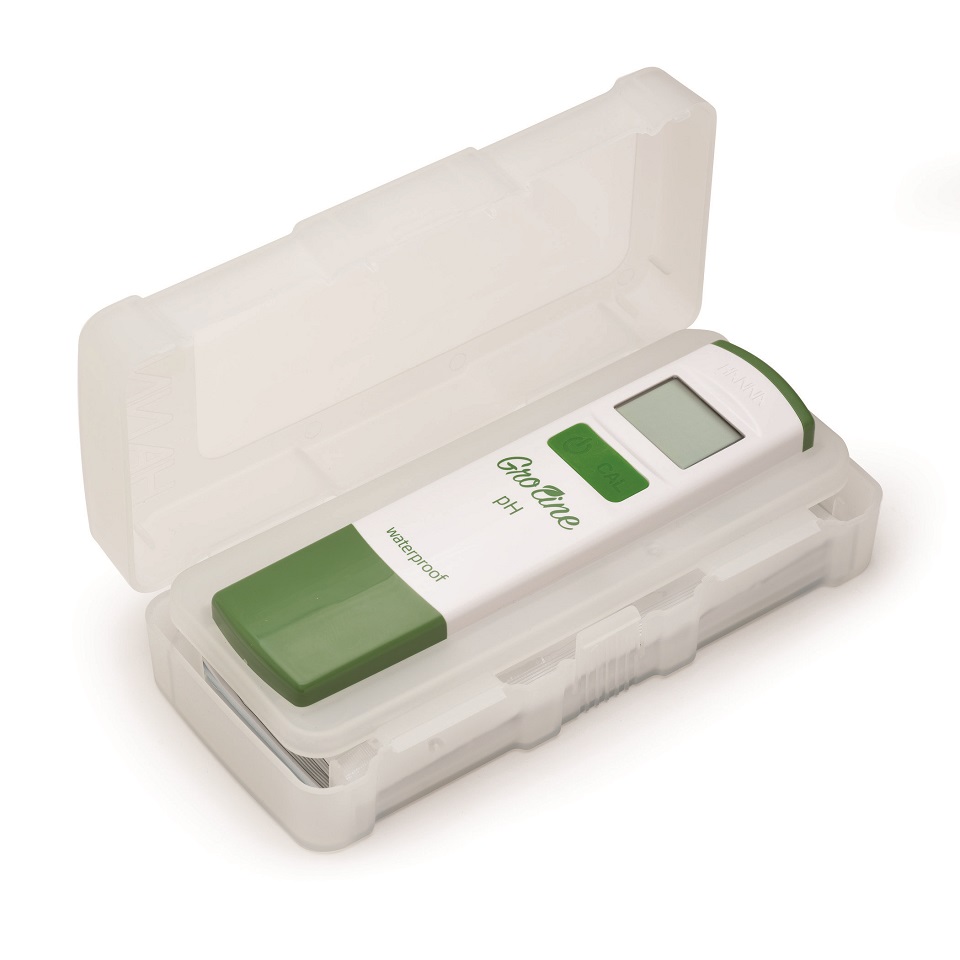 Hanna GroLine Waterproof Hydroponic pH Tester - HI98118
or 4 interest free payments of $30.00 with
Attention Valued Customer:
Ph testers and Ph probes are sensitive scientific equipment. They will require extra care and maintenance from the user (you) to ensure accurate readings, measurements and valid warranties.
Ph testers (without replaceable probes) and Ph probes are electrical sensors and considered a consumable item. You should aim to be replacing these over time as you do media, nutrients, etc. Probes and Pens (without replaceable probes) only have a 6-month warranty from date of purchase and will not be honoured without receipt of purchase.
Probes and Pens with proper care can last for years, but as it is a live charge in the electrode it can be finished from 6 months. Moreso if correct care procedures have not been maintanined. Hydroponic nutrients in particular degrade Ph probes much faster than other disciplines.
Probes must always be rehydrated before use in storage solution, available for purchase in store
Probes must be kept in storage solution when not in use (in tank monitors excepted)
IF IT DRIES….IT DIES
Please read the entire contents of the booklets and handouts that come with all PH instruments carefully.
The GroLine HI98118 pH/temperature tester is our latest pocket meter for measuring the pH of a hydroponic nutrient solution. This modern looking meter is only 0.7" thick and extremely ergonomic, fitting comfortably in your hand. The HI98118 has a very large easy to read LCD display that shows both pH and temperature along with calibration, stability and low battery indicators. All operations are simplified to two buttons. One is for turning the meter on/off and the other for automatic one or two point calibration.


Features at-a-glance
Built in temperature sensor for Automatic Temperature Compensated measurements.
Renewable junction to clear any clogging that causes readings to drift and be erratic .
Stability indicator that disappears once a stable reading is obtained .
Automatic calibration to one or two points at a push of a button.
Uses Hanna's Quick Cal pH/EC standard with a pH value of 6.86. The standard can also be used to calibrate conductivity meters to 5,000 μS/cm .
Battery % level remaining displayed at start up.
Low battery indicator that is displayed when less than 10% battery life is remaining.
| | |
| --- | --- |
| pH Range | 0.00 to 14.00 pH |
| pH Resolution | 0.01 pH; 0.1°C |
| pH Accuracy | ±0.1 pH |
| Accuracy | ±0.1 pH / ±0.5 °C |
| pH Calibration | automatic, at one or two points using standard buffers (pH 4.01, 7.01,10.01); one point calibration using quick calibration solution |
| Temperature Compensation | automatic from 0 to 50°C (32 to 122°F) |
| Battery Type/Life | 1.5V CR2032 (1) / approximately 1000 hours of continuous use |
| Environment | 0 to 50°C (32 to 122°F); RH max 100% |
| Dimensions | 160 x 40 x 17 mm (6.3 x 1.6 x 0.7") |
| Weight | 75 g (2.6 oz.) |
| Ordering Information | HI98118 GroLine is supplied with a covered system, HI50036 rapid calibration solution (20 ml) (3), HI700601 detergent solution (20 ml) (1), CR2032 batteries (1), manual istruzioni and quality certificate. |




| | |
| --- | --- |
| Height | 20cm |
| Width | 7cm |
| Length | 3 |
| Weight | 0.5kg |